Check out our roundup on what's going on Sept. 13-15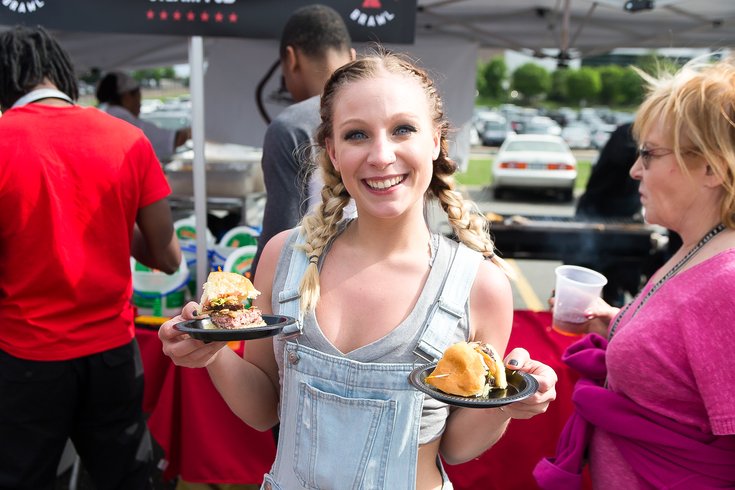 COURTESY OF/LUKE DARIGAN
This weekend there's lots happening in Philadelphia. Some of our top picks include Burger Brawl, Opera on the Mall and Center City Restaurant Week.
Find out more details on what's happening Sept. 13-15 in our weekend roundup below. There's a little something for everyone.
Burger Brawl is back on Sunday, but this time at a new location. For 2019, the all-you-eat event is taking place at the Navy Yard.
Attendees will get to try a whole bunch of burgers from local restaurants, then vote on their favorite one. A panel of judges will also pick their favorite.
General admission is $45 and includes samples from all participants, plus a free cocktail.
And don't feel bad about binging on burgers. It's for a good cause. The event funds literacy programming through technology for underserved elementary and middle schools in Philadelphia.
Note: PhillyVoice's Sinead Cummings is one of the judges participating in Burger Brawl.
Philly Voice: https://www.phillyvoice.com/weekend-events-philadelphia-sept-13-to-sept-15-things-to-do/